1.) Log into your AllisonHouse account.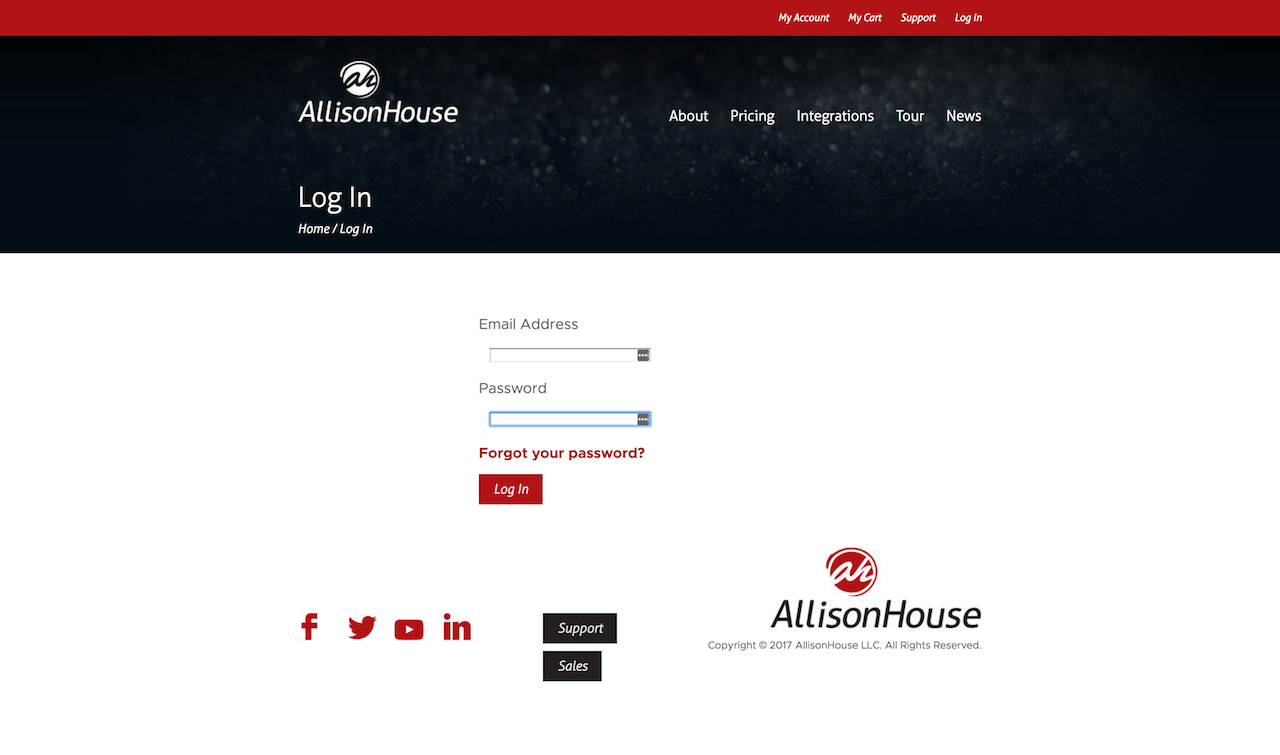 2.) Once logged into your account, you should be on your "Customer Dashboard". From there go ahead and select "Subscriptions".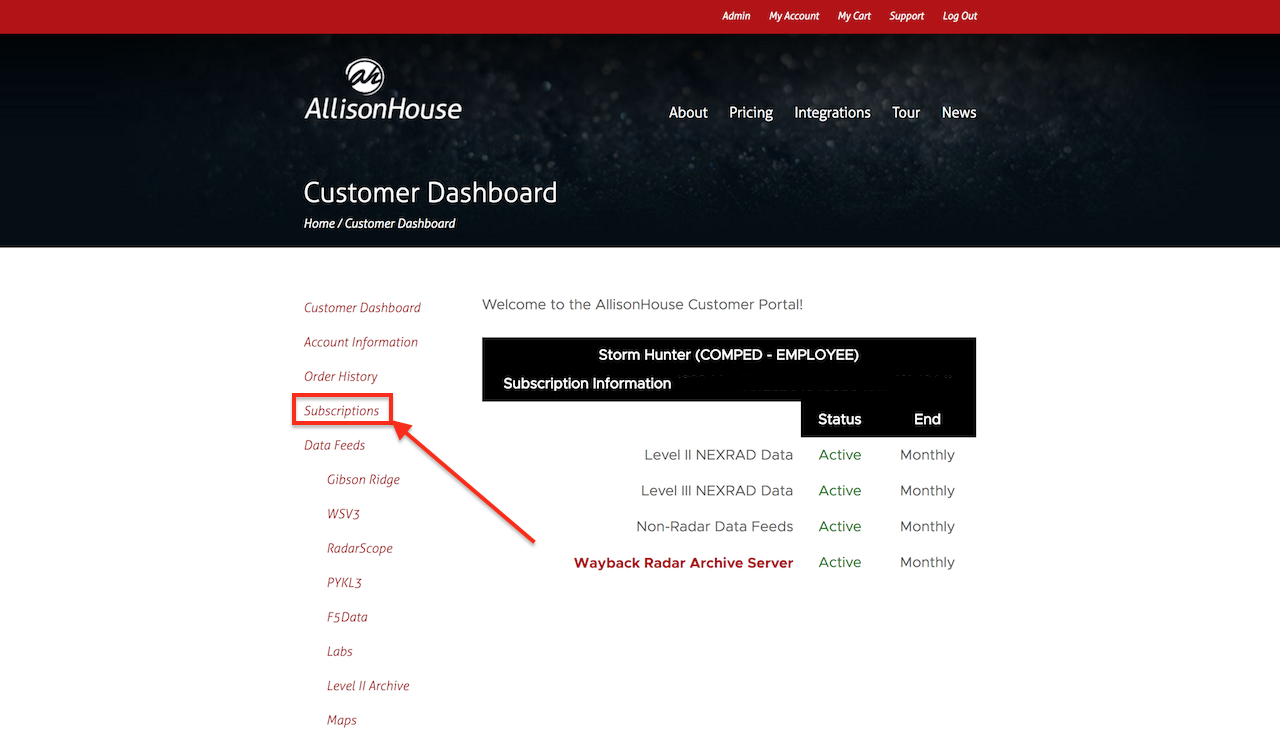 3.) Once on your "Subscriptions" page you'll see your current payment information. Proceed by selecting "Edit" next to your credit card information.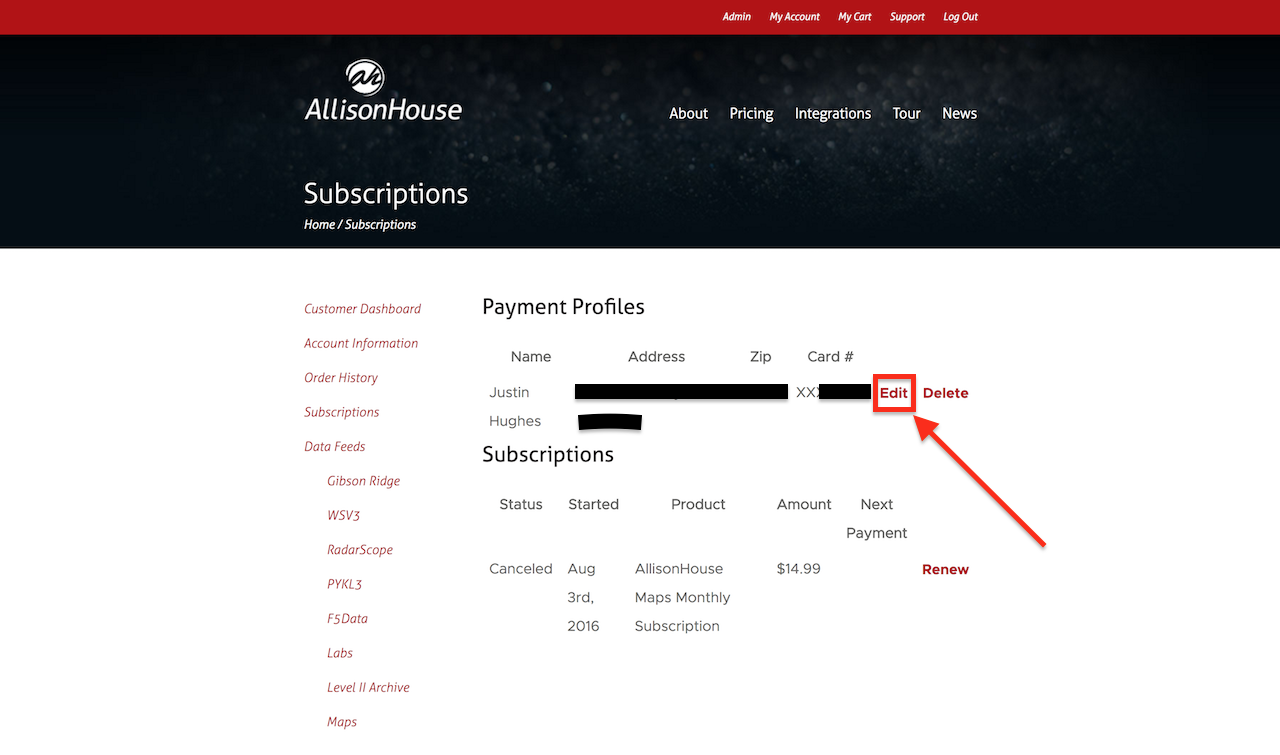 4.) Manage Payment Information Page.
A.) Fill in the required payment information.
B.) Once complete, hit "Update".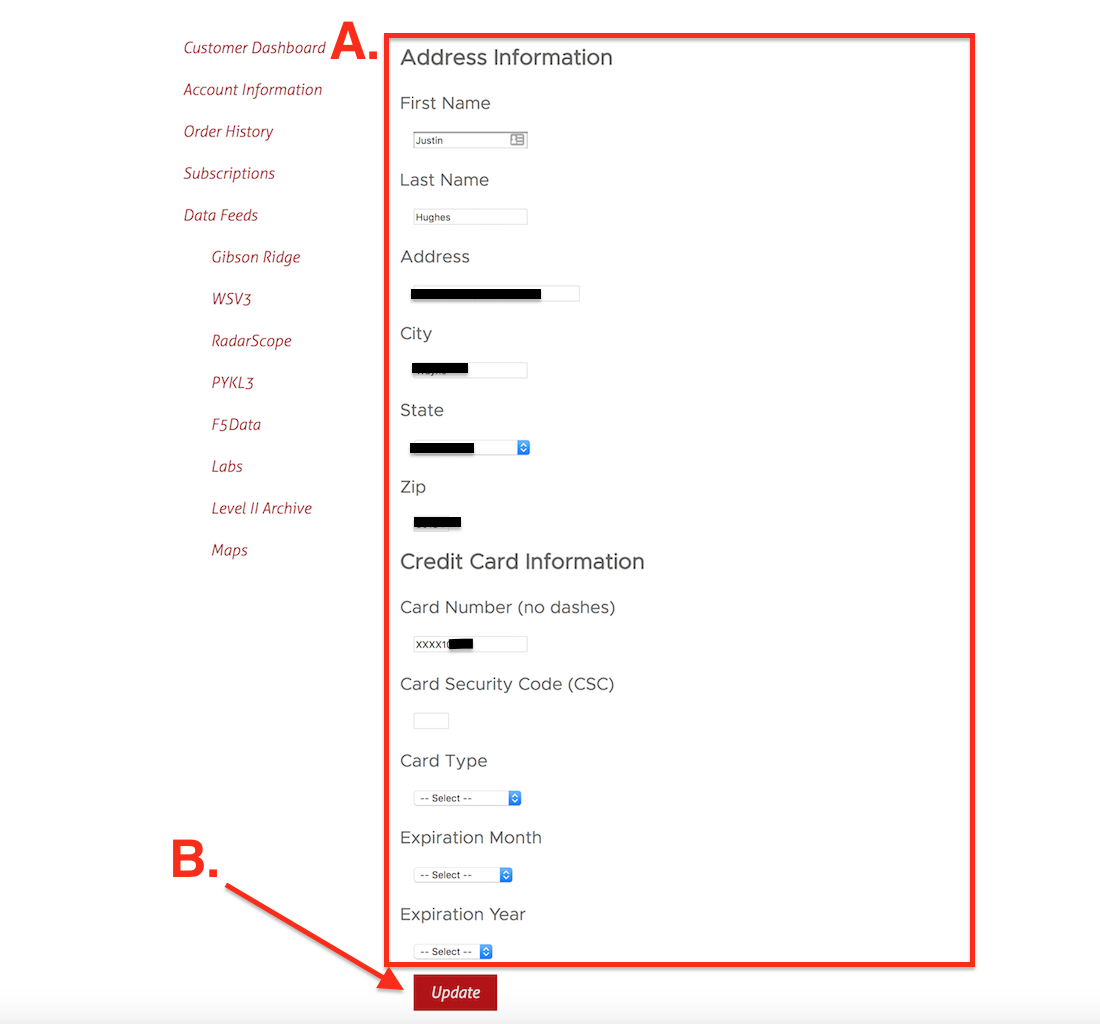 Congratulations! Your payment information is now updated. This information will be used on your next renewal date.
Remember: You can always contact support@allisonhouse.com with any questions or concerns.