Reactivating a Subscription 
**This will not work if you pay via PayPal. Please contact support.**
 1.) Log Into Your AllisonHouse Account.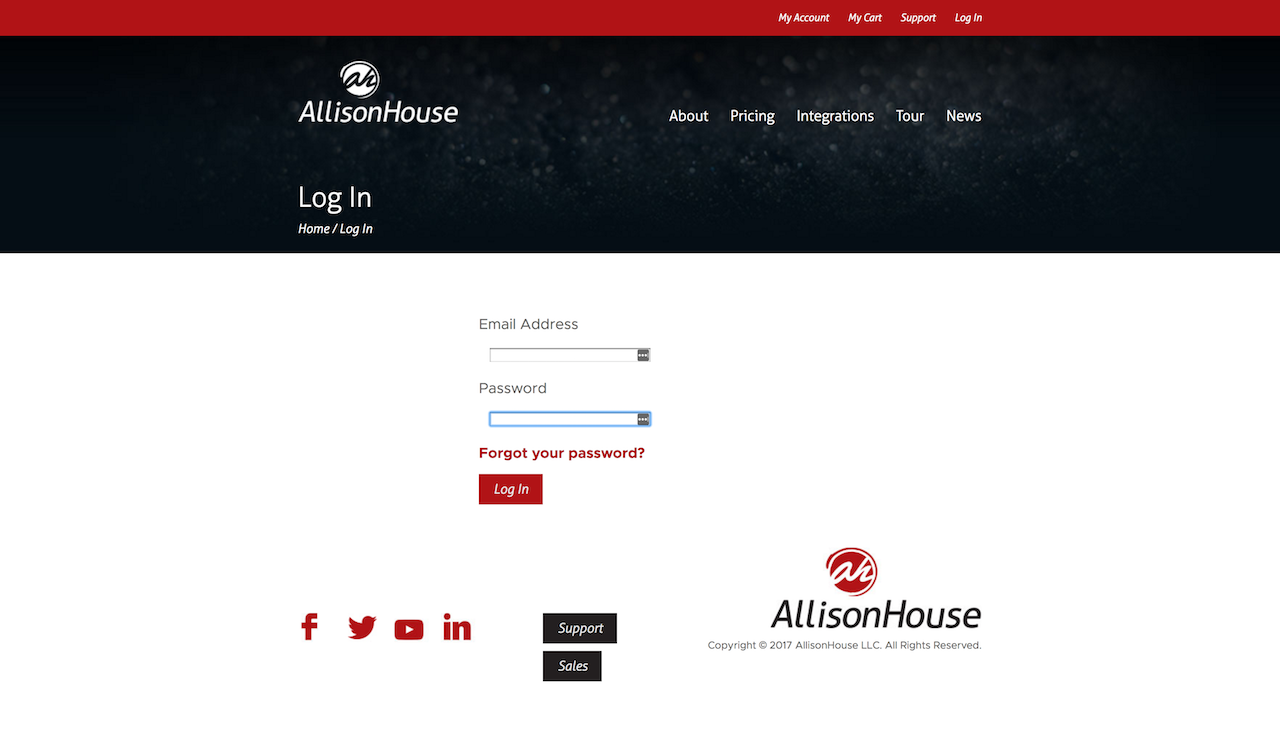 2.) On the left-hand side of your Customer Dashboard select the "Subscriptions" tab.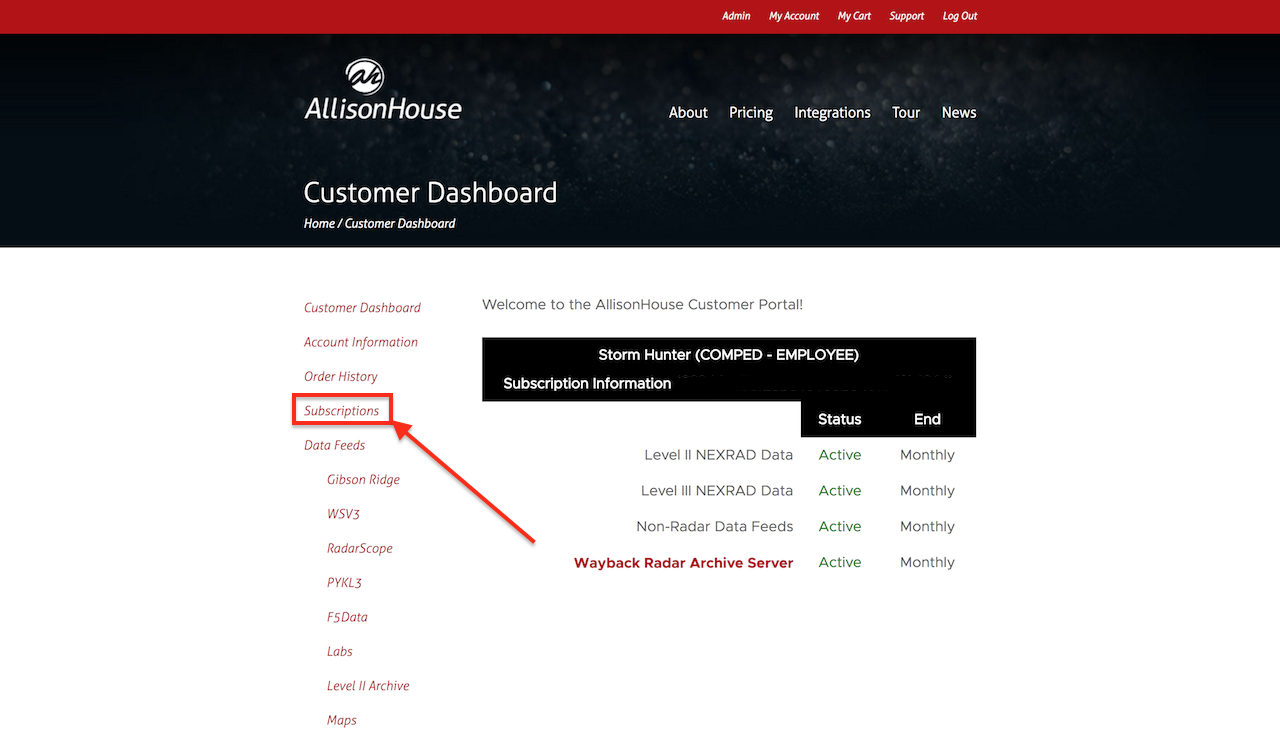 3.) Click "Renew" next to the subscription you would like to activate.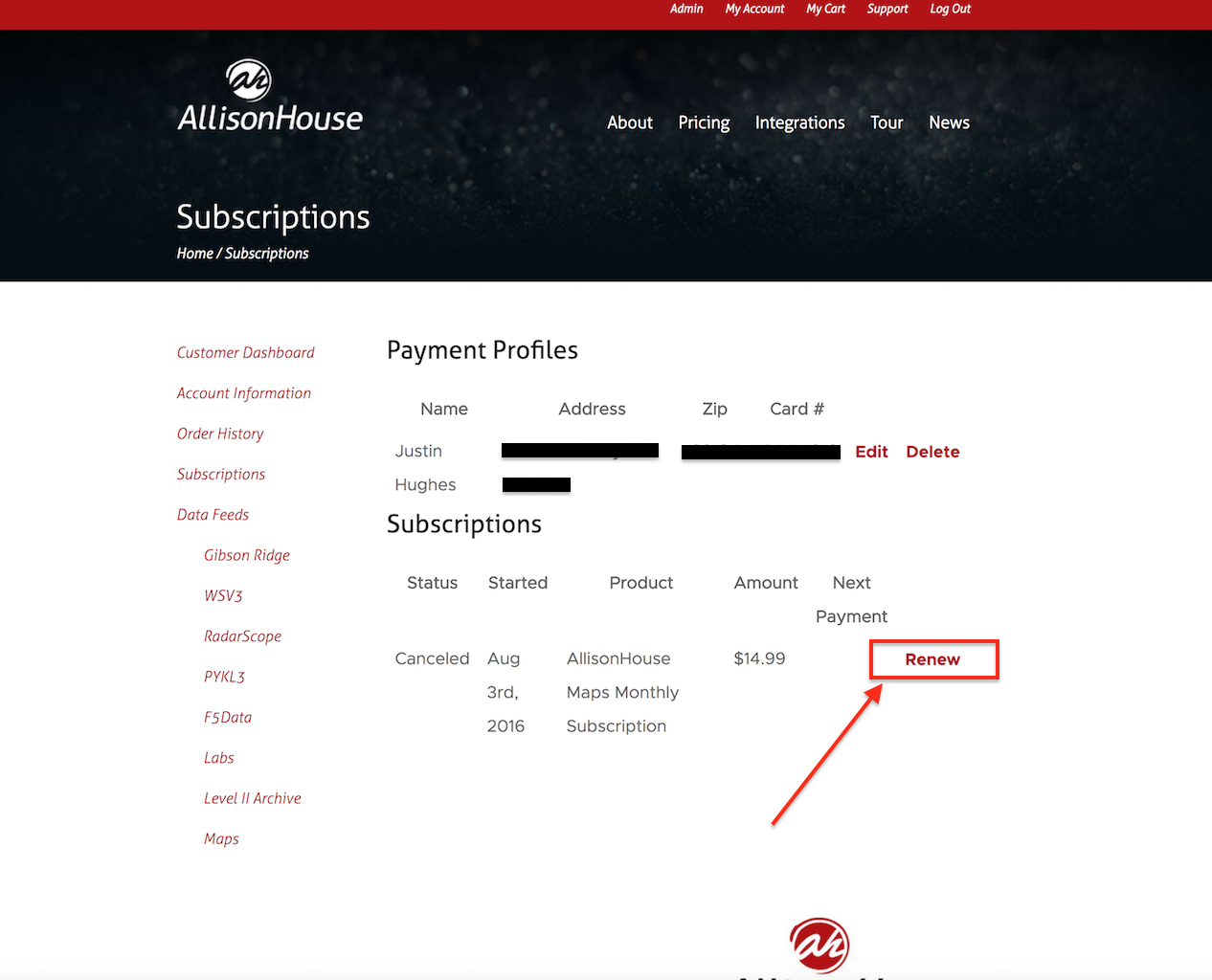 4.) Then proceed through the checkout process like normal. Once completed you will receive an email confirming your purchase.